Welcome to Frankfurt; one of the largest hubs in Europe for transportation of live animals.
At Care 4 Cargo we have over 5 years of experience in professionally handling pets at Frankfurt airport. Consulting you and your family on the right kennel size, paperwork, veterinary health checks, pick up, flights, customs clearance and delivery of your pet to its new home.
We have excellent relationships with almost every airline, enabling us to offer a very broad range of solutions shipping your pet to almost every destination in the world.
With a worldwide network of petshipping partners, we are offering a door to door solution; pick up at your home in Germany to your new home in basically any country in the world. Top expertise to USA, UAE, China, Hong Kong, Thailand, Vietnam, South Africa, Brazil, Mexico, the UK, and Ireland.
Care 4 Cargo staff will professionally guide you through the steps of planning your pet's journey. Our goal is to make it a comfortable, positive and worry-free experience. We look forward to receiving the details of your plans.
Please send us an Email, give us a call, or fill in the form at the bottom of this page. Thank you.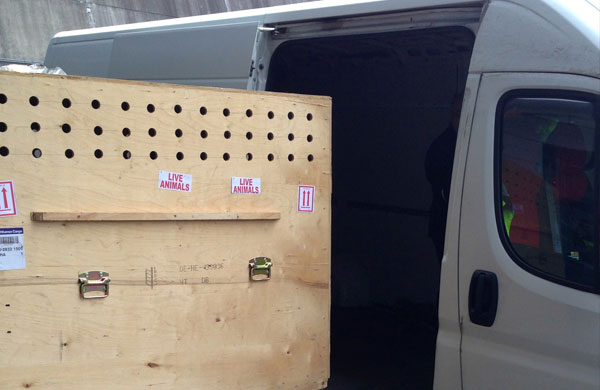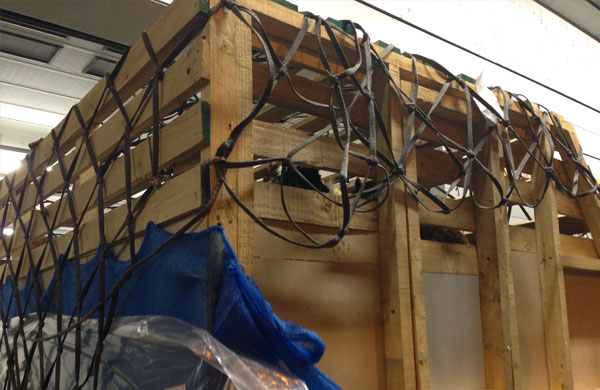 Visiting address
Care 4 Cargo GmbH
Cargo City South
Bldg. 534, Office 4056
60549 Frankfurt Airport
Germany
Contact info
+49 (0) 69 8088 3729
info@care4cargo.com
www.care4cargo.com
Geschäftführer: Ivar Tillemans
Ust-IdNr. DE 815 225 338
Handelsregister: Amtsgericht Frankfurt am Main HRB 88795