We all have come across a product or service in our lives that we were amazed by how it functions or how certain things were done. Simply because it was beyond our imaginations. Today it is still hard to imagine for most of us what the possibilities are within the Airfreight industry.

Besides providing you with the best possible service. It is up to us to improve, expand to invent new services by being creative for difficult shipments. For so far, we can proudly say that we never needed to reject any shipment due its volume or weight. Today's service is done by IATA regulations, the best possible rates, the most reliable airliners, and the attitude of getting the job done.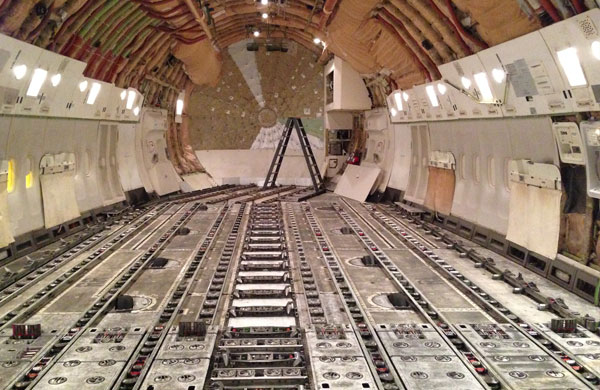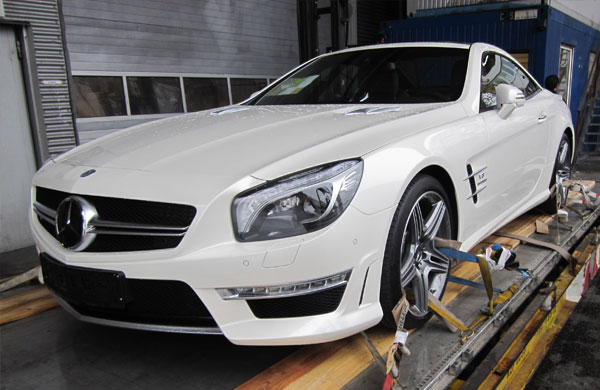 The following database is offered by Care 4 Cargo GmbH for you to find your ULD with maximum fit:
*See our general conditions for forwarding.